Completed Shelf: Recently Added
LeDoux
Recent Activity
Topic Guide
"Join fictitious librarians and bibliophiles in their literary (& sometimes magical) adventures. There are novels and story books to entertain a wide range of library lovers!"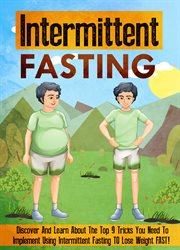 "At only sixteen pages, I immediately wanted to discount this work. It is not a book by any means as it is shorter than most blog posts. Having said that, the nine tips encapsulated in it are actually very helpful and encouraging to someone ..."
Permalink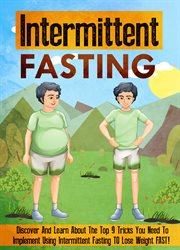 There are many diets out there, and some work better for you than others do. Sometimes, the best diets can be the ones where you don't eat for a period of time. One of those diets is intermittent fasting, and it's a great diet if you want to lose...
The twelve-term congressman expounds on the fifty key issues that he feels are most important to Americans, based on the concept of personal liberty.